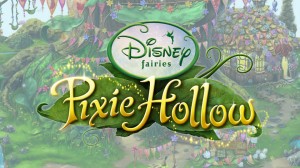 Fly into the on-line world of Pixie Hollow and hang out with all your favorite Disney Fairies! Play games, make friends and help Tinkerbell with the changing of the seasons. Customize your wardrobe, furnish your house and grow gifts for your friends in your very own fairy garden. Whether you're a 'flitterific' Fairy or a 'flaptacular' Sparrow Man, there's always something new and exciting to do at Pixie Hollow.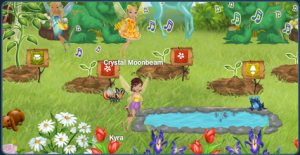 Associate Game Designer
• Designed, implemented, and managed new Fairy Gardens, a multi-day tending feature, which drove revenue growth, increased retention, and raised average daily sign-ins per user using a combination of data-driven metrics and player feedback.
• Developed a plan for the release of new content for the system, which maximized the remaining bandwidth of the art team while requiring no further attention from the development staff.
• Proposed new features and oversaw development processes.
• Maintained accountability for conceptualizing and integrating seasonal content, which included quests, badges, and shop collections that aligned with community needs and themed events.